Even geduld
Home
Verkennen
Over
Disclaimer
Mijn Account
Winkelmandje
Checkout
KLEDING
Heren
Kinderen
Unisex
113
CADEAUBON
ACCESSOIRES
KLEDING NOS
123790 CONF PANT [PANTALON]
PHOCAS/TB78/ESS 01573 01 0041
149
149
XANDRES, 123790 CONF PANT [PANTALON], PHOCAS/TB78/ESS 01573 01 0041, Broek, 34,36,38,40,42,44,46
Details
0041 BLACK
0041 BLACK}
97.0% polyester, 3.0% polyurethaan
97.0% polyester, 3.0% polyurethaan
97.0% polyester, 3.0% polyurethaan
DW06
Geklede broek met wijde broekspijpen. Sluit mooi aan in de taille, dankzij de ingewerkte elastiek op de rug. In een kreukvrije crêpe stretchstof. Wassen, drogen en dragen!
Pantalon habillé à jambes larges. La taille est bien épousée grâce à l'élastique intégré dans le dos. En tissu de crêpe extensible infroissable. Lavez, faites sécher et portez !
Smart wide-leg trousers. Fit nicely at the waist thanks to the integrated elastic at the back. In a wrinkle-free crêpe stretch fabric. Simply wash, dry and wear!
Zwarte losse broek
Pantalon large noir
Black loose-fitting trousers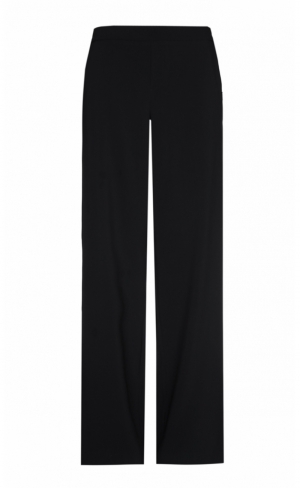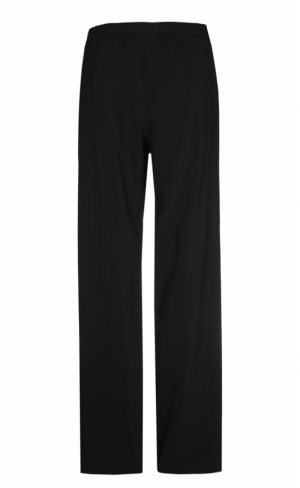 XANDRES
xandres
Details
Oudenaardsesteenweg 847
BE-9420 Burst
info@calmani.be
Calmani
+32 53 62 97 74
BE 0430 137 095
www.calmani.be
Retourdocument